Introduction to the Astro Space Camp
Welcome to the Offline Astronomy Space Camp in Bangalore! This camp is a unique and exciting opportunity for students to immerse themselves in the fascinating world of astronomy and space exploration. Our camp offers a safe and nurturing environment that encourages creativity, critical thinking, and problem-solving skills.
Co-organized By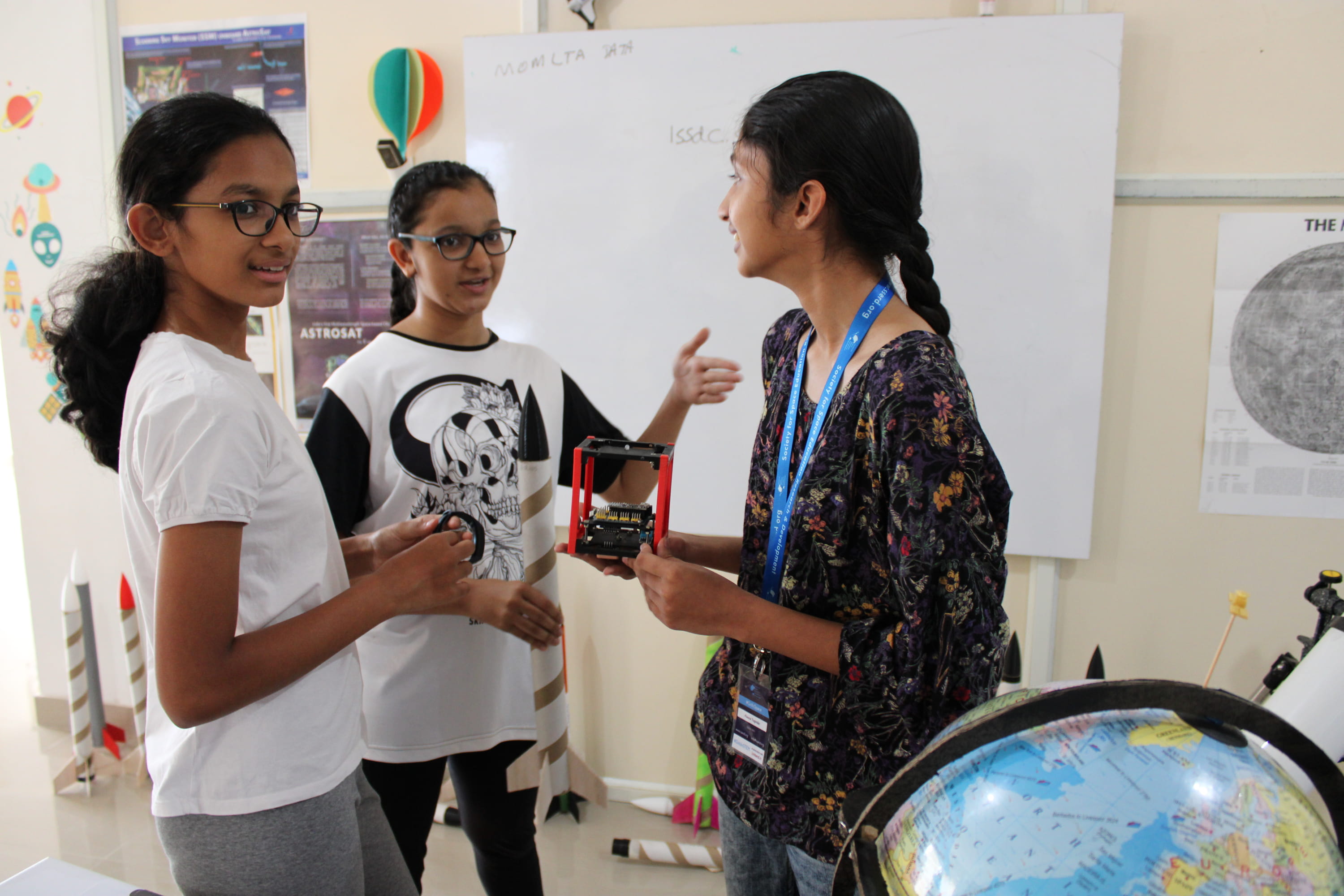 Hands-on Learning and Teamwork
Students will engage in hands-on activities and projects that challenge their minds and encourage teamwork. They will work on real-world problems, collaborate with students from different backgrounds, and deepen their understanding of space and its various sub-disciplines. The camp provides a perfect opportunity to develop life skills such as teamwork, communication, and problem-solving.
Deepen Your Knowledge of Astronomy and Space Exploration
Our offline camp in Bangalore is the perfect opportunity for students to deepen their understanding of astronomy and space exploration. Through hands-on experience and interactive projects, students will gain invaluable knowledge and skills that will serve them well in the future.
The camp focuses on a wide range of topics related to astronomy, from the basics of the solar system to the latest space missions. Students will engage in activities such as telescope observation, star chart reading, and designing a mission to Mars. They will also work with professional astronomers and space experts who will provide guidance and mentorship as they explore the fascinating world of space.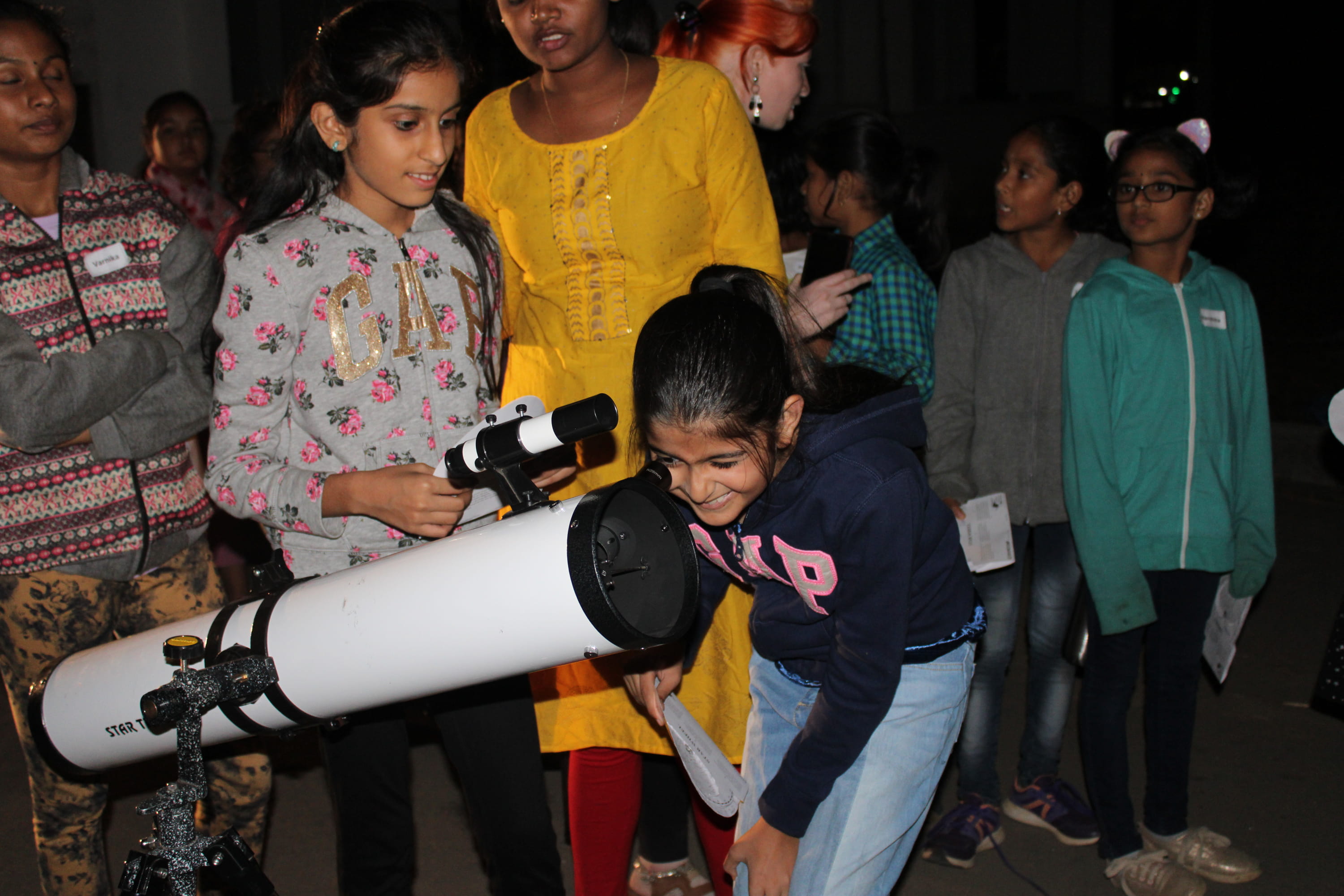 Benefits of the Astro Space Camp
The Astro Space Camp is a once-in-a-lifetime opportunity for students to learn about space and gain valuable knowledge and skills. Whether you're interested in science, technology, engineering, or simply want to learn more about the universe, the camp has something for everyone. By participating in this incredible camp, you'll have the chance to work on real-world problems, develop your creativity and critical thinking skills, and collaborate with other students from diverse backgrounds. In addition to all this, the camp also provides the perfect opportunity to develop important life skills such as teamwork, communication, and problem-solving.
Camp Highlights
9 days of immersive learning
Learn about 10 exciting topics in space
Live satellite tracking through the ground station
Conduct live experiments and simulations
Enjoy night sky gazing
Goodies.
Dates
20th to 24th May 2024
Age Groups
Group 1: 1st Std to 5th Std
Group 2: 6th Std to 12th Std
Timings
Group 1: 10:00 AM to 12:30 PM
Group 2: 2:30 PM to 5:00 PM
Location
Fees (Limited Seats)
Group 1: ₹ 3000
Group 2: ₹ 4000
From Our Previous Camps