 Open to students in grades 8 to 12, this 5-week virtual program provides students with a problem statement to work on, resources, and hands-on training on conducting research, taking notes, writing reports, and presenting their findings. With an interactive and engaging format, students will have the chance to collaborate with peers and learn from experts in the field.
Topics for Cohort-4
Co-organized By
An Engaging and Hands-On Experience
Experience the Excitement of Space Research through Our Student's Projects and Presentations.
This is the final presentation video of the Satellite Team (Delta Cosmos) on taking a space selfie in the First Cohort of the JSS Program, conducted by SSERD in June 2021.
This is the final presentation video of the JSS Program Cohort 2, conducted by SSERD in May - June 2022 with the support of Genex Space.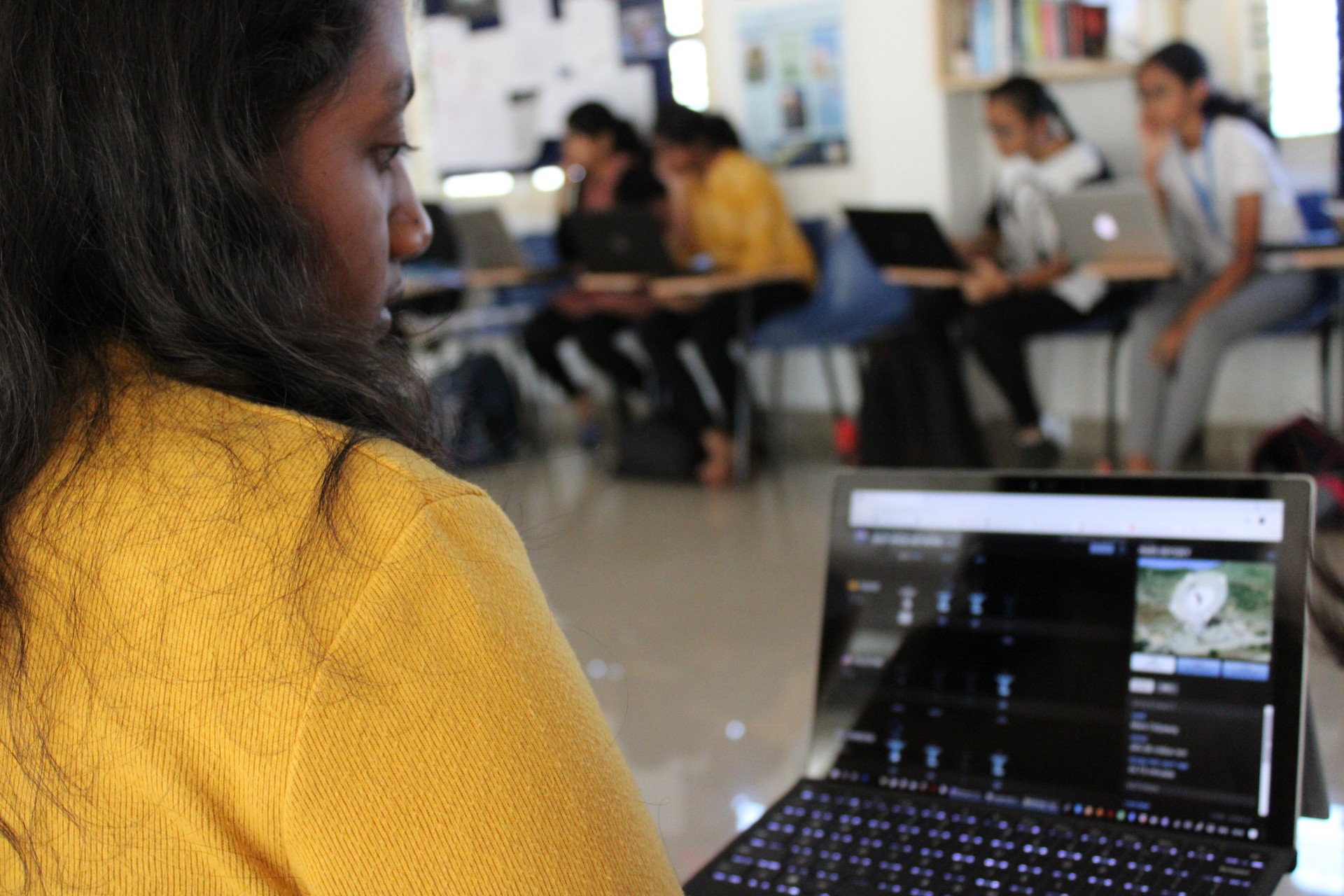 Skills for the Future
Not only will students gain valuable experience and learn new skills, they will also develop critical thinking and problem-solving abilities that will serve them well in any future career. Whether you're interested in pursuing a career in space or simply have a passion for all things extraterrestrial, the Junior Space Scientist Program is the perfect launching pad for your success.
Showcasing Your Work
100+ students from Cohort 1 and Cohort 2 have already taken part in the Junior Space Scientist Program. These students have the chance to present their work in front of a diverse group of guests and receive valuable feedback on their research. They may even get the opportunity to present at conferences and publish their findings!
One-of-a-Kind Opportunity
From the comfort of your own home, the Junior Space Scientist Program offers an unforgettable and educational experience. With the chance to explore the field of space and develop your skills, you'll be on your way to becoming the next generation of space leaders. Don't miss out on this incredible opportunity - apply now!
Dates
31st May to 29th June, 2024
Timing
Monday to Saturday
05:00 PM - 07:00 PM
Fees
₹ 15000/-
Early Bird Registration Fee: ₹ 10000/-
(Till March 15th, 2024)