Introduction to the Astro Space Camp
The Astro Space Camp is a one-of-a-kind educational experience for students in 8th to 12th grade. This seven-day, seven-night residential camp provides a safe and nurturing environment for young minds to explore the fascinating world of space and astronomy. With a focus on creativity, critical thinking, and problem-solving, this enriching experience promises to offer students valuable knowledge and skills. This year's camp is the seventh in a row and is designed to inspire and engage students like never before.
Co-organized By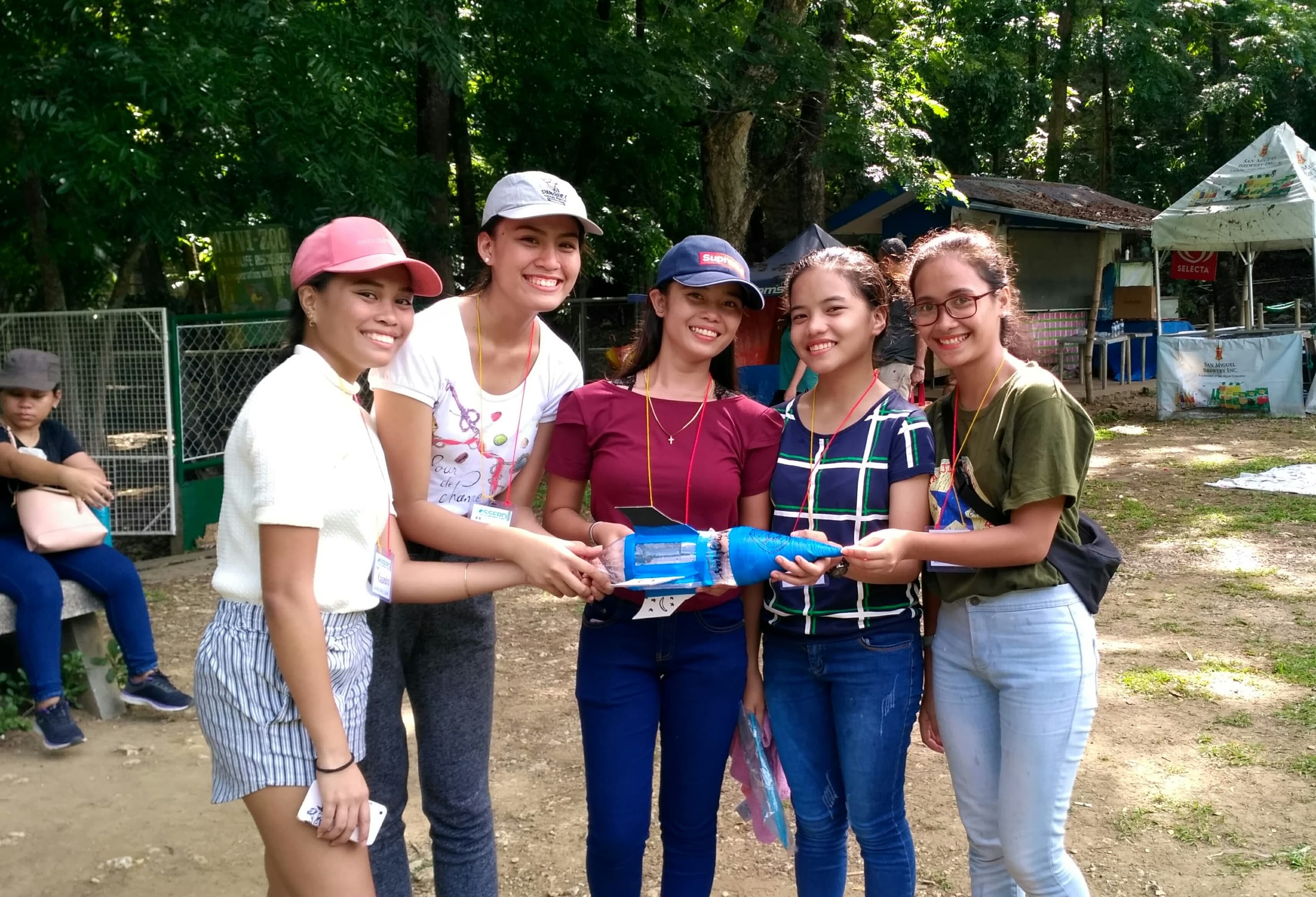 Hands-on Learning and Teamwork
Students will engage in hands-on activities and projects that challenge their minds and encourage teamwork. They will work on real-world problems, collaborate with students from different backgrounds, and deepen their understanding of space and its various sub-disciplines. The camp provides a perfect opportunity to develop life skills such as teamwork, communication, and problem-solving.
Inspiring Guest Speakers
One of the most exciting aspects of the camp are the guest speakers. These experts will share their knowledge and experiences about the field of space and its various sub-disciplines. Students will have the chance to interact with the speakers, ask questions, and gain a deeper understanding of what it takes to pursue a career in space.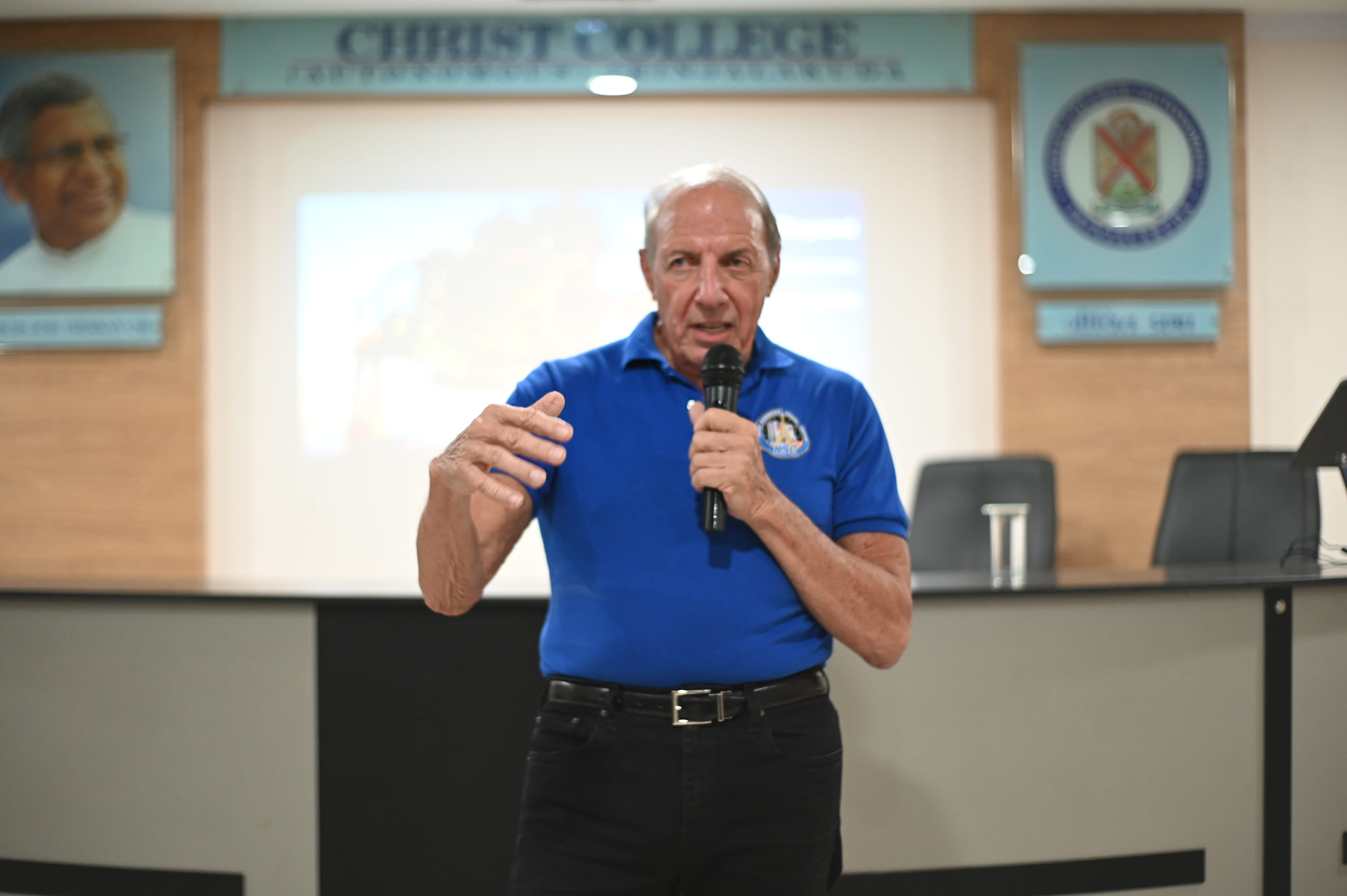 Benefits of the Astro Space Camp
The Astro Space Camp is a once-in-a-lifetime opportunity for students to learn about space and gain valuable knowledge and skills. Whether you're interested in science, technology, engineering, or simply want to learn more about the universe, the camp has something for everyone. By participating in this incredible camp, you'll have the chance to work on real-world problems, develop your creativity and critical thinking skills, and collaborate with other students from diverse backgrounds. In addition to all this, the camp also provides the perfect opportunity to develop important life skills such as teamwork, communication, and problem-solving.
Camp Highlights
7 days and 7 nights of immersive learning
Learn about 10 exciting topics in space
Build your own model rockets and design a payload for a satellite mission
Live satellite tracking through the ground station
Conduct live experiments and simulations
Enjoy night sky gazing at an excellent location (200 acres of nature camp)
Enjoy veg food, tidy accommodation, and 24/7 security.
The Location
The Astro Space Camp will take place amidst the stunning 200-acre campus of Agastya, a renowned organization that has been fostering creativity and sparking curiosity among young minds in rural India. As shown in the video, the Kuppam campus is equipped with state-of-the-art facilities that enable thousands of children to kindle their scientific temperament, ignite their passion for learning, and inspire them to become innovators and creators. By joining the Astro Space Camp, you'll have the opportunity to be part of this exceptional learning community and tap into your full potential.
Program Schedule
Please contact us for the schedule
Dates
21st to 28th of April,2024
2nd to 9th of June,2024
Location
Agastya Campus, Kuppam
Pickup and Drop facility to and from Bangalore is available on request.
Who Can attend
Students from 6th to 12th Grade
Fees (Limited Seats)
₹ 30000/-
Early Bird Registration Fee: ₹ 25000/-
(Till March 15th, 2024).
Fees include training, Certificate of Participation, Materials used in the camp, boarding, food, Membership to Philastra Club and goodies.
From Our Previous Camps